Sometimes, many things converge and you're left with a 'meant to be' feeling. Last week an old friend visited and rekindled my work on the Guy Clark stuff. He also gave me a 1917 Kodak Camera that was his grandfather's. While we were catching up, a man came by and introduced himself. He said he had a Leica and we agreed to talk later. Today I met with him to discuss his Leica iiif.
He stepped up with a weathered briefcase.
Out came the 1950/51 Leica iiif.
I watch
DigitalRev
's camera videos. Occasionally I learn something, but mostly I enjoy 10 minutes of camera-oriented entertainment. Recently
they featured
some street photography with Leica cameras.
I was once enamored with an iphone cover that was made to look like the very same Leica iiif. The artist was unable to keep supplying the covers after March 16th last year. (I mentioned it in this
blog (1/31/11)
.)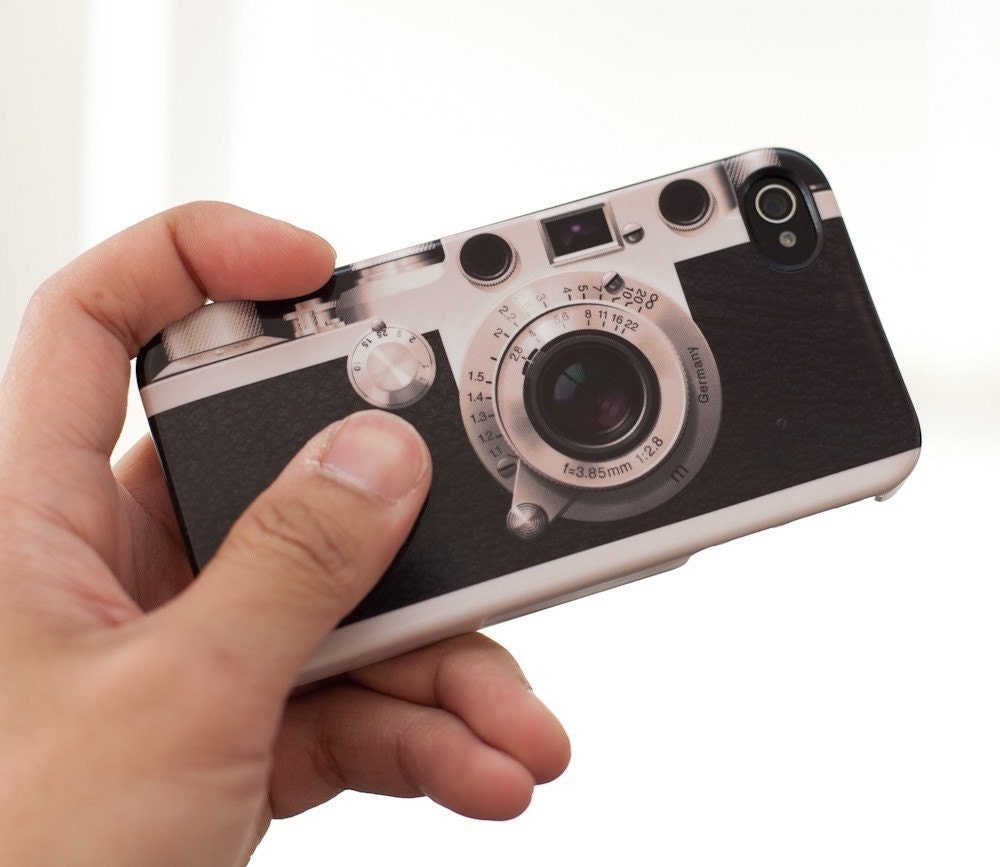 It was very unexpected to be checking out this camera from 1950. Also, this shot is an unintentional echo to the one above; I took it before I tracked down the archives for the camera case.
This Leica also has a different brand 85mm/f2.8 with a complete set of color filters, as well as a Walz accessory viewfinder.
In researching this camera tonight, I stumbled onto this image, of the great Stanley Kubrick from the late 1940's with a Leica iii. I also watched 2001: A Space Oddysey last week, and noted the ipad-like device in the film. There was a really cool early Kubrick photo gallery that surfaced recently,
here
In other news, Kodak
has announced
the end of their transparency film. I was able to shoot a roll last december. I look forward to seeing those scans, but I guess not to buying more. Well, here's a shot with my infrared dslr to close out this blog. It makes me think of Bob Dylan's, "come in, she said, I'll give you shelter from the storm."