In this blog I get into some connections about songwriter Guy Clark and photographer Jim McGuire. Later on, there are some photographs from the last couple of days.
This photograph by
Señor McGuire
is from the press materials for Guy Clark's 2009 release,
Some Days The Song Writes You
.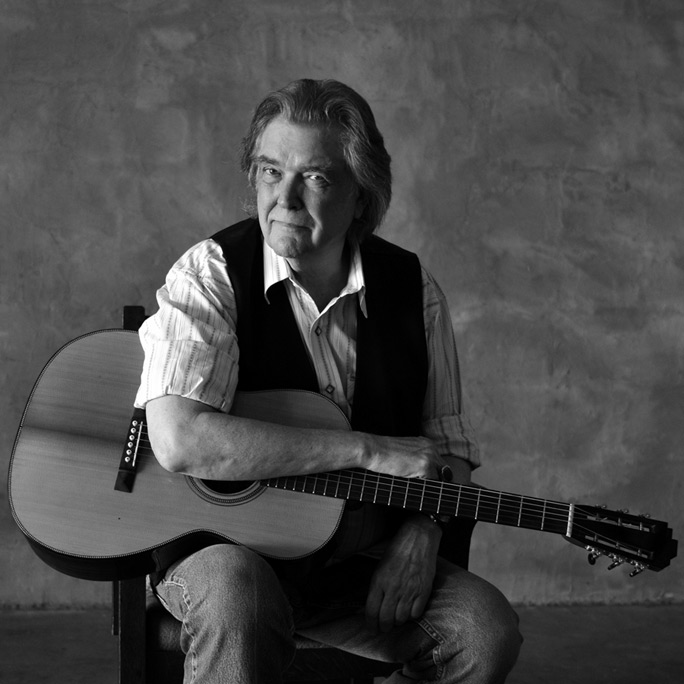 To get into this, the above photo was taken by
Jim McGuire
with a D300 and features his iconic studio backdrop. I resampled, cropped, and converted it to black and white to go on the
website
I put together long ago for the great songwriter Guy Clark. It had been over twelve years since I changed the photo.
Recently this performance surfaced of this unreleased song. Even Guy Clark is hip to instant photography. He sings:
My favorite picture of you
is the one where you're starin' straight into the lens.
Just a Polaroid shot
someone took on the spot;
no beginning, no end.

Just a moment in time you can't have back.
You never left, but your bags were packed.
Just in case.

My favorite picture of you
is bent and it's faded and it's pinned on my wall.
Oh and you were so angry,
it's hard to believe we were lovers at all.
(Complete lyrics
here
.)
I was in Owensboro, Kentucky, mostly chasing a bluegrass thing in November of 2007. Naturally this book jumped off the shelf: Jim McGuire's book of portraits with Bill Monroe on the cover, released only days before I walked by.
I wrote about it then and talked about the Bluebird exhibit in
this blog
from 2007. It was fun to unearth these photos from my first smartphone, a Sony W810i. For 2007, it took decent photos, was an okay music player, but was not a good phone.
This weekend I was putting these pieces together, and found that Jim McGuire is featured this month in a Canadian ezine called
Adore Noire
. I very much enjoyed going through it. So I wrote to McGuire, who promptly responded that he shot with a Hasselblad 500c for 35 years. There is yet another reason that I have such a strong resonance to McGuire's portraits. Huge enlargements used to decorate the walls of Nashville's
Bluebird Cafe
. You can go back and time and read about my experience from 2000
here
.
---
And onto some photographs for the weekend.
The bargain grocery store is an experience. I wonder how long it has been since "gross me outlet' has had film.
Sunday night was cold but dramatic and beautiful.
There is a beautiful crescent moon setting outside. This long exposure shows the conjunction of some planets tonight. It is 33° out there.